My skills in this project: ideation and conception, technology research, user research,                            physical prototyping, 3d-modeling, rendering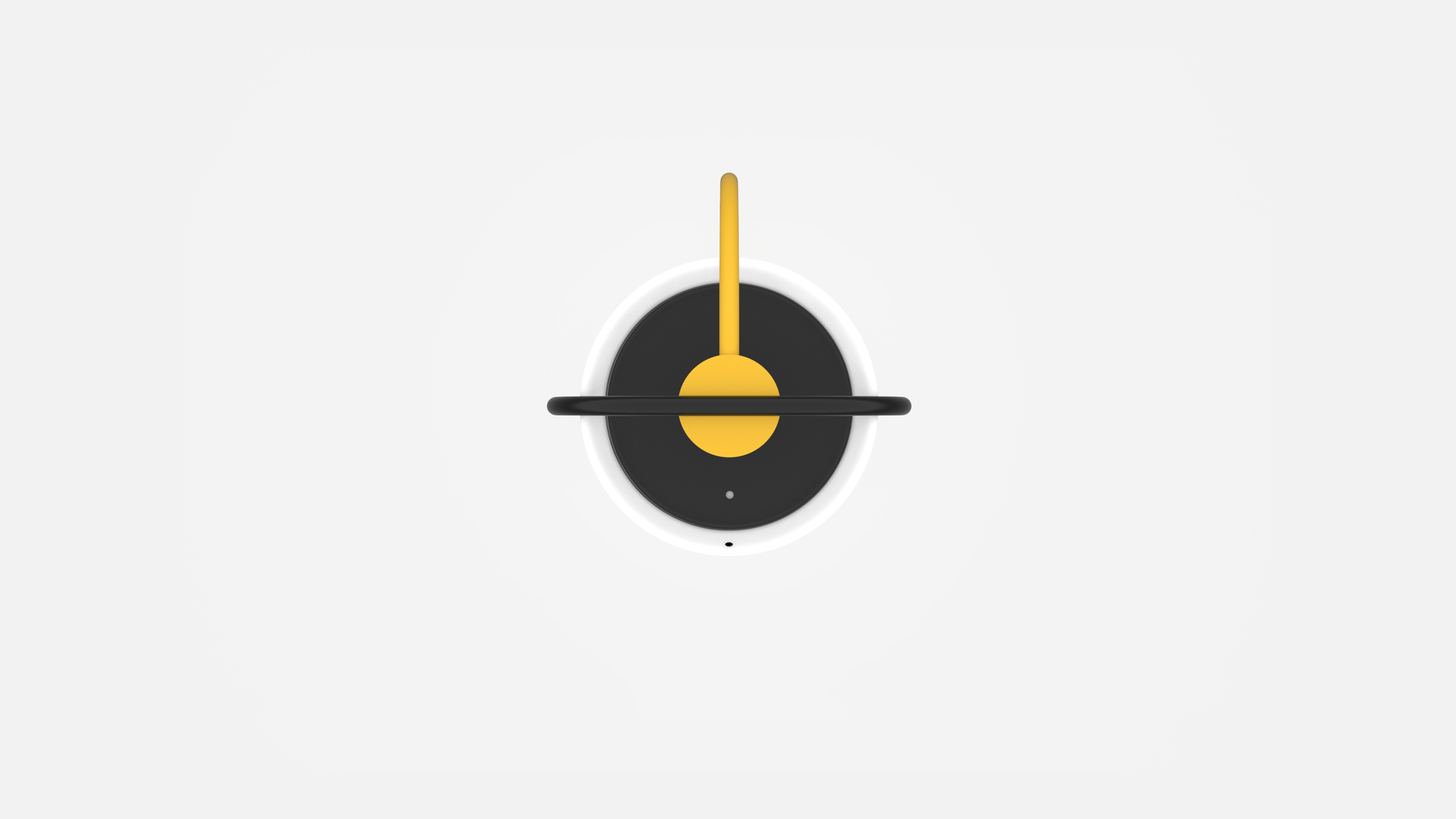 Lucciola (italian for firefly) is a mobile bedside light which follows the ancient roots of the oldest portable light source on the planet - the candle powered lantern. The concept is based on the idea of an eye friendly light source you can use for reading in bed and can also be used for nightly walks through the house. The idea behind the portability is related to the fact that the human eye shouldn't be exposed to any bright light during night time to avoid an interruption of the melatonin controlled inner clock of our bodies.

Lucciola was nominated for the 2017 belektro ideas competition in berlin. The printed prototype was stolen at the exhibition. Thanks to Jörg Junderpfund of the Fh Potsdam for project assistance.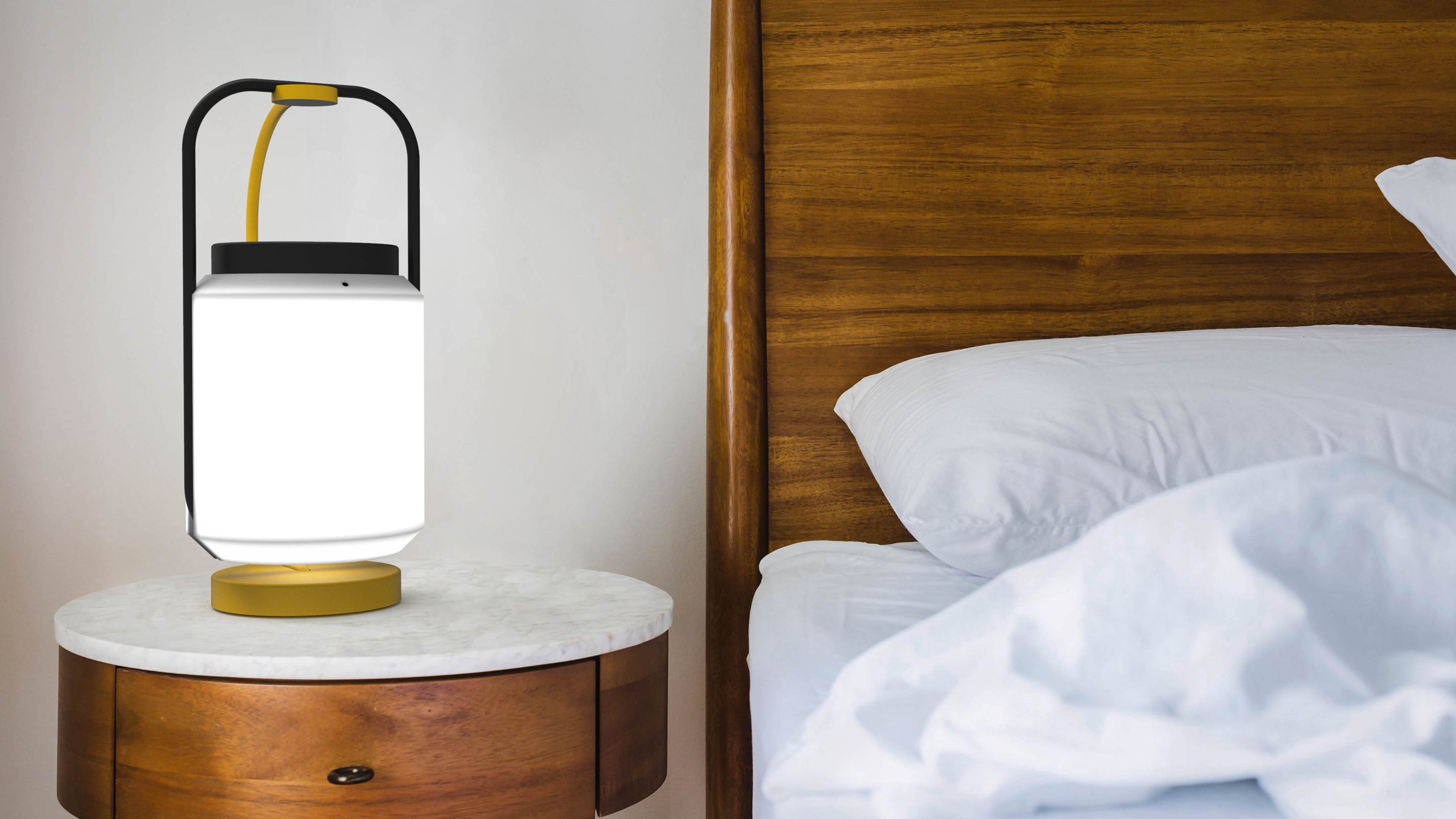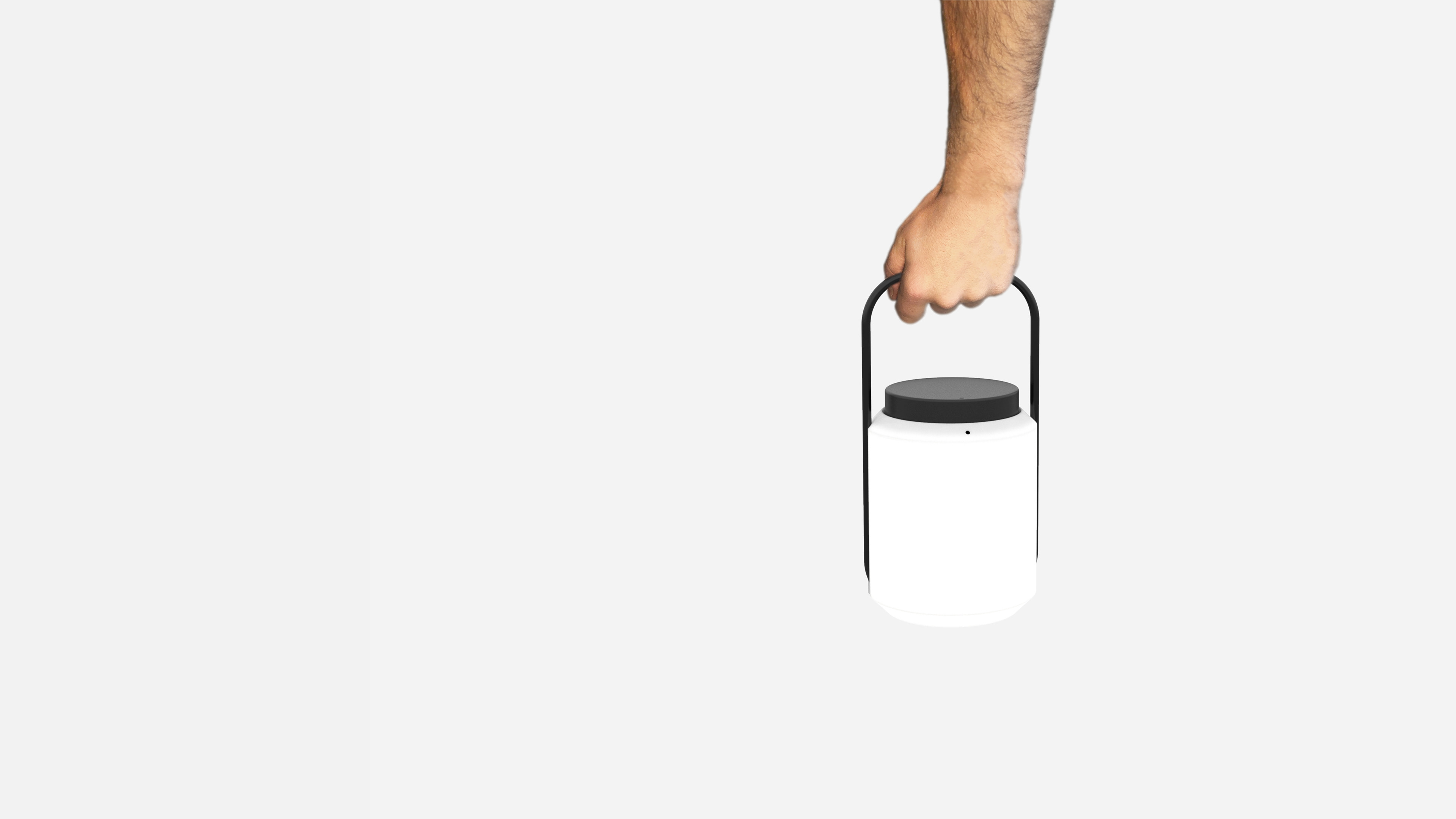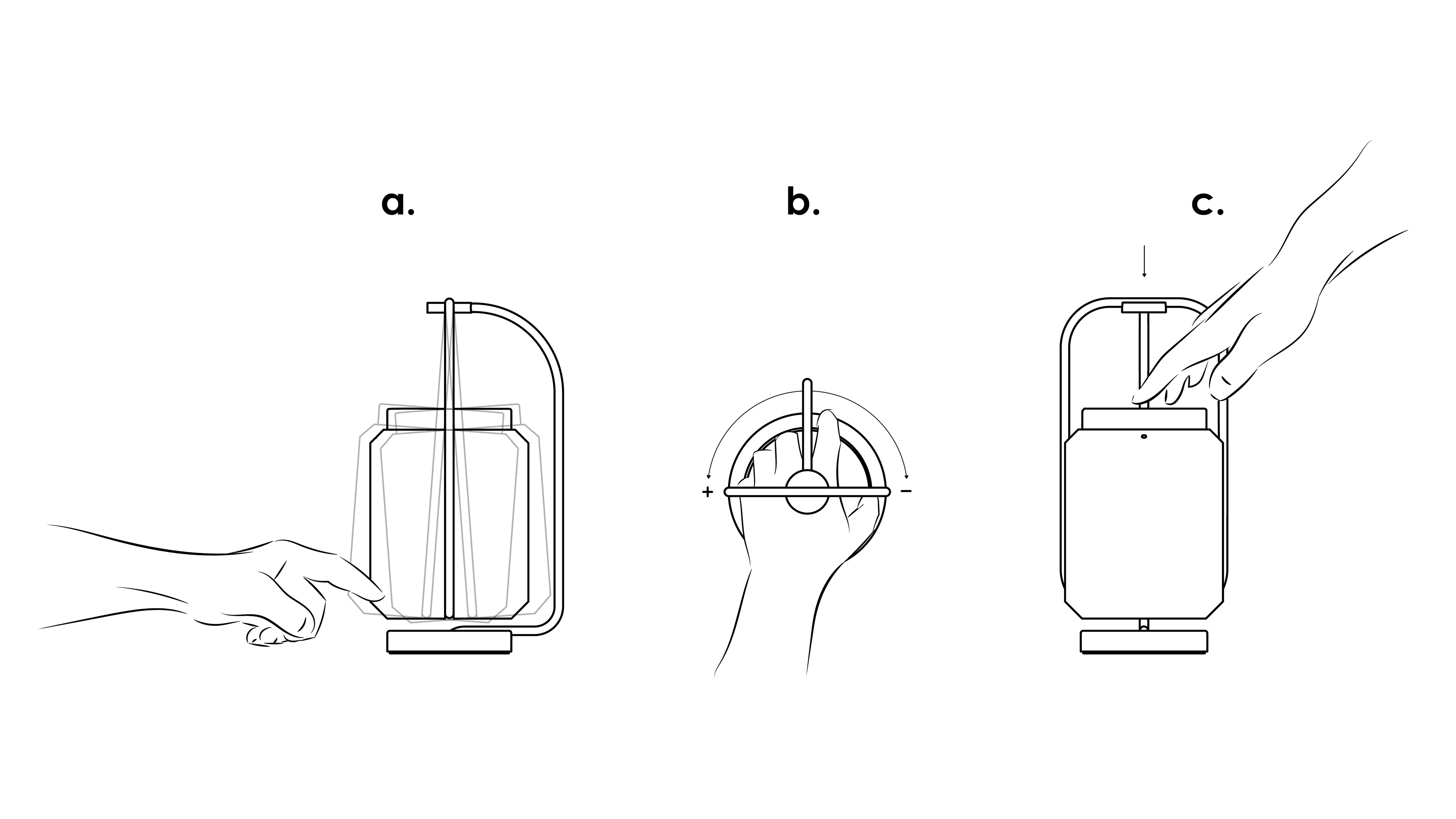 a.
shake to wake to turn on the light in bedside mode.
b.
dim the light intensity by turning the button
c.
turn the light off or on while holding by simply pressing the button.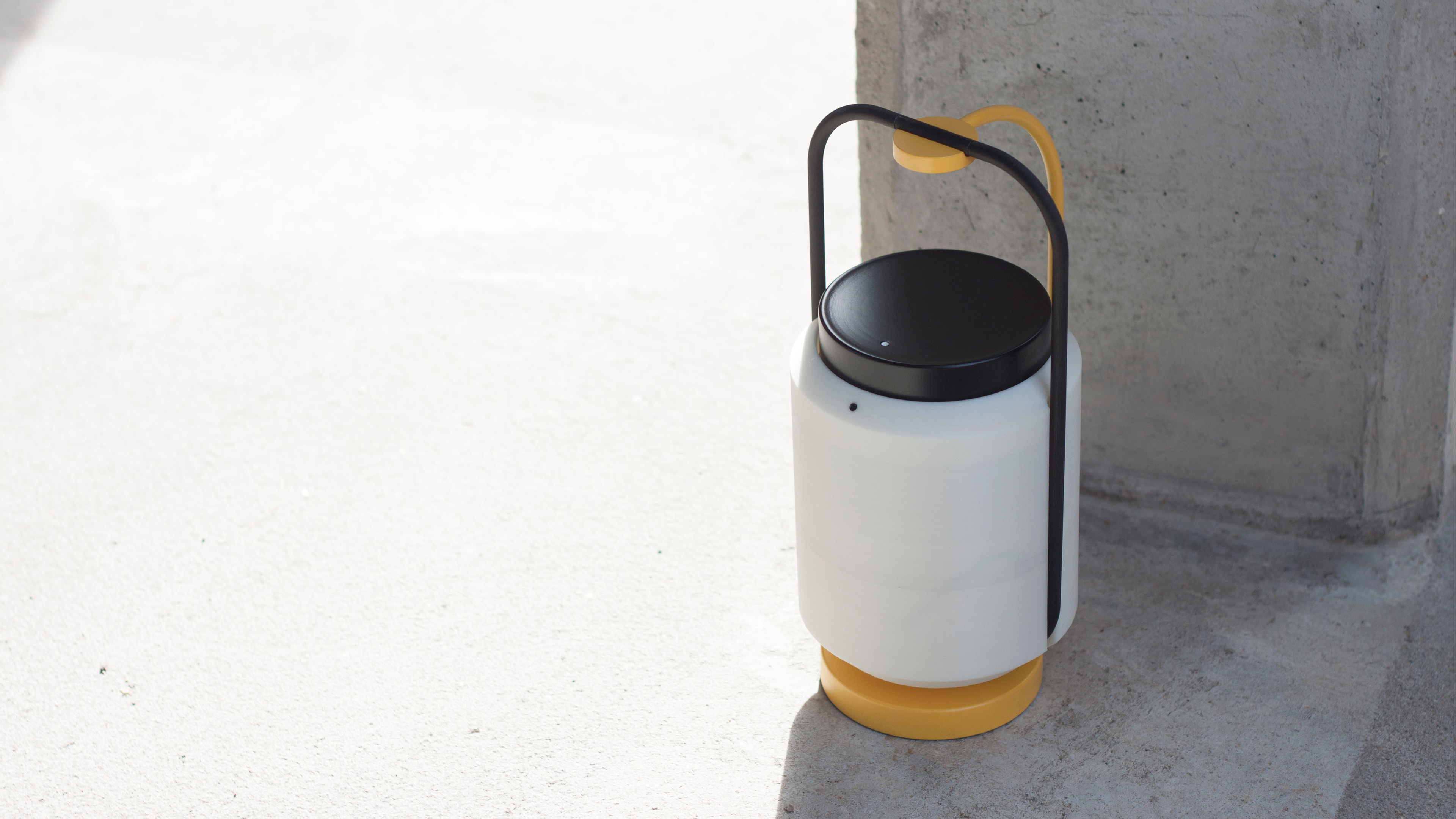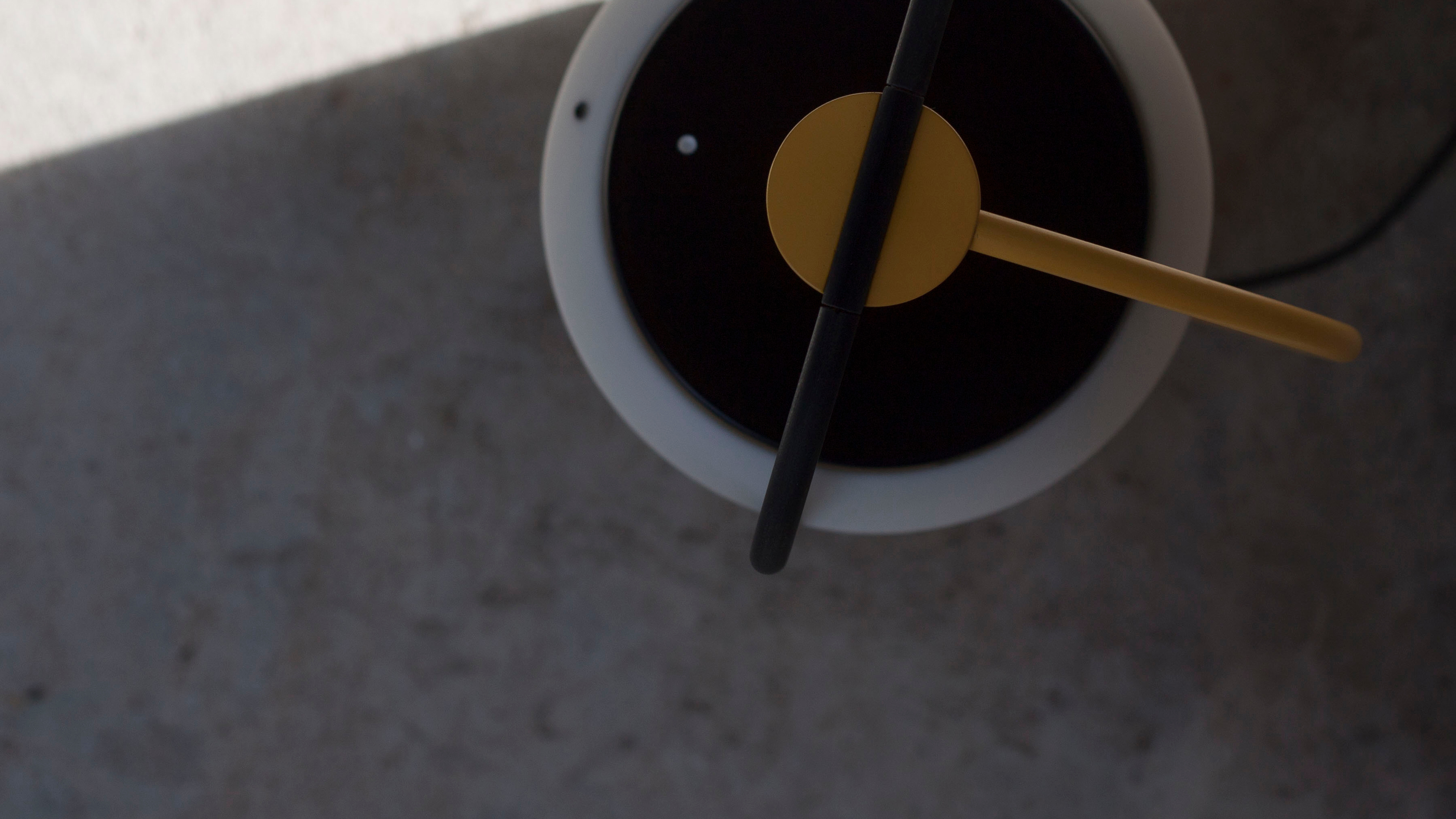 Sadly, our prototype got stolen at the belektro fair.

R.I.P Lucciola